Here's just some of what i do...
Aerial photography
Residential tours, gorgeous vistas, site inspections and general aerial photography all delivered in 4K at 60 fps. As an FAA Licensed Unmanned Aerial System Operator, Skylar is cleared to film and photography commercially in the United States.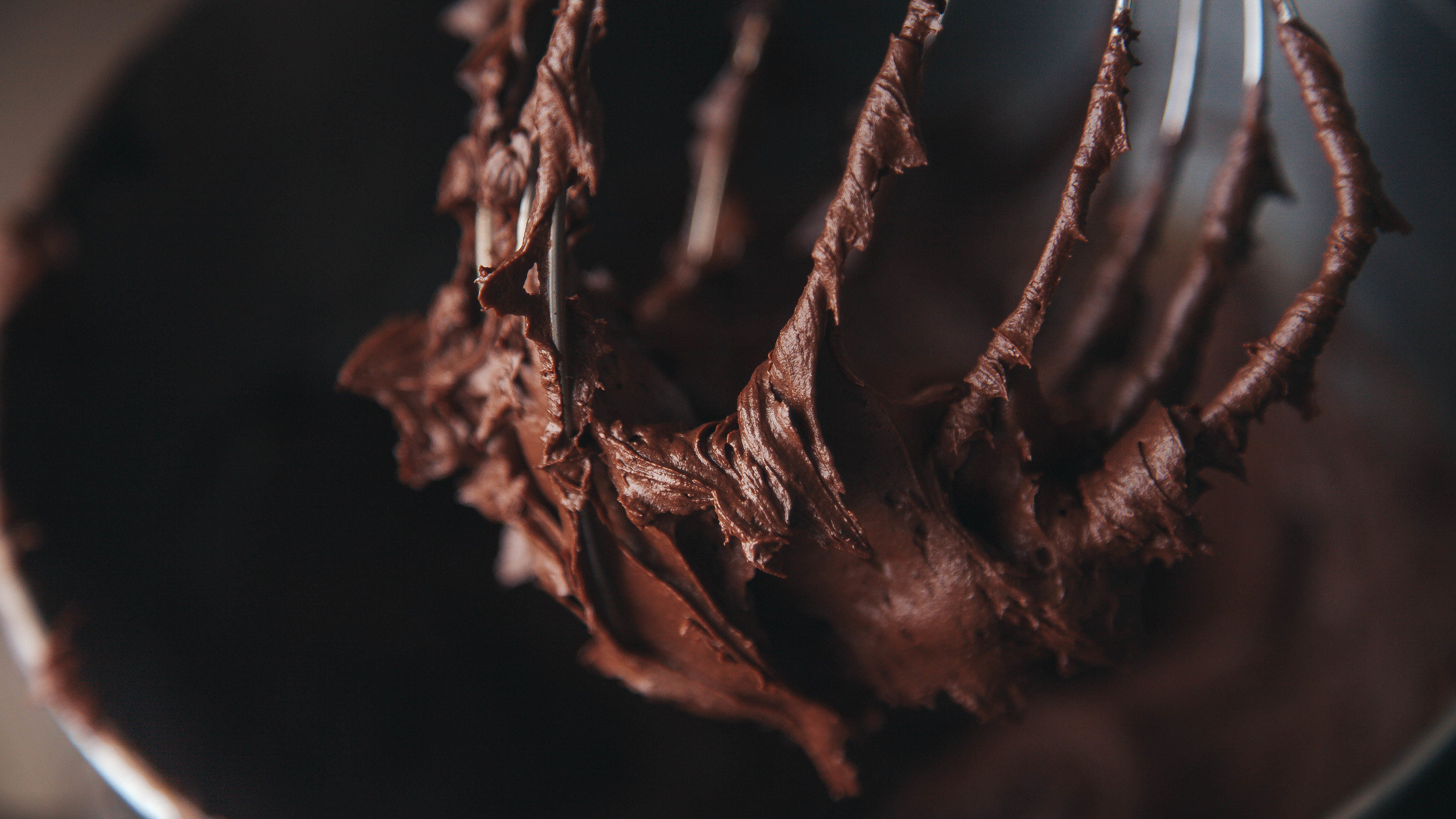 Photography
Cakes, cars, cats, cycles, condos, and even things that don't start with C, Skylar will bring a fast and focused eye to your photography project. Live event coverage or a full studio shoots, Skylar has been there done that and come away with beautiful images.
cinematograpHY
As Director of Photography or as an operator, Skylar brings over a decade of experience in "Getting the Shot". From productions large and small, utilizing GoPros, HDSLRs, REDs and more. His creative eye, hard work and positive attitude will impress.
Motion-Graphics
Skylar makes things move. Fluid and memorable logo animations, detailed info-graphics, unique opening titles and ending credits, special effects and compositing. Skylar can elevate your brand, film or any project with a little motion.